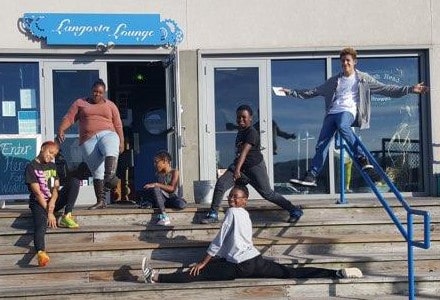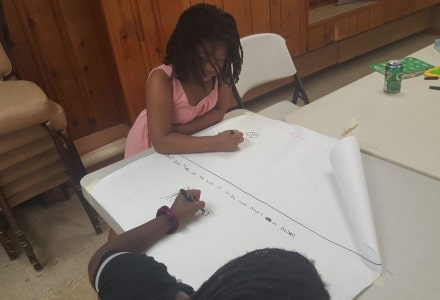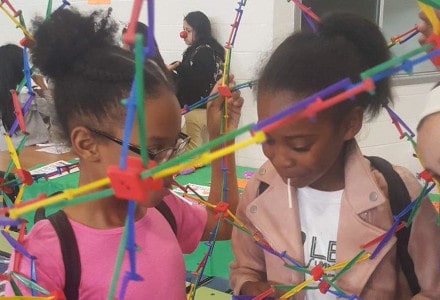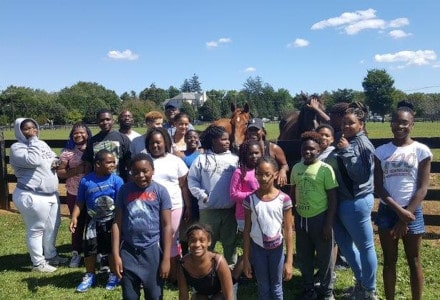 Horse Farms
Broadway Plays
Local Theaters
Flying
Movie Nights
Game Nights
Ice / Roller Skating
Pizza Parties
Church Events
Baseball Games
Where do we want to go besides more of what we have already accomplished?
Football Games
Camping
Concerts
And More!
How do we Change Lives?
We facilitate the opportunity to have joy and an enhanced perspective. We do this by engaging youth in experiences that are typically unavailable to them.